---
About Dr. Barry Jay
Barry Jay, Ph.D., BCN
A Wealth of Experience in Traditional Psychotherapy I have been helping people change since receiving my Ph.D. in 1977. My training included a one year internship at the Judge Baker Guidance Center, an affiliate of the Harvard Medical School.
I worked at the Hawthorn Center, a state hospital for children in Northville, MI. for 17 years. As the Chief of Inpatient Psychological Services I was a consultant to hospital staff on difficult to treat children. Holding a senior staff training position at Hawthorn's APA approved internship program for psychologists, I was cofounder of the family therapy unit there. An adjunct instructor at the Wayne State Medical School from 1981-1994 I taught a 9 month class to psychiatric residents on the psychodiagnostic assessment of children. I left that position 22 years ago and have been working in private practice in West Bloomfield since that time. I provide patients with a list of psychiatrists or consult with their physician when medication is indicated.
I am BCIA Board Certified in Neurofeedback. I started using Low Energy Neurofeedback System (LENS) in 2005. Since that time have incorporated into my practice the use of Neurofield Neuromodulation Techniques: Pulsed Electromagnetic Frequencies (PEMF), transcranial Direct Current Stimulation
(tDCS), transcranial Alternating Current Stimulation (tACS), Random Noise Stimulation (tRNS) and Pink Noise.
QEEGs are an electrical diagnostic done on all patients initially and are the basis for the treatment plan. QEEGs are redone every ten sessions to measure progress and become the new map for treatment. People improve symptomatically as the maps change.
Most people have 20 sessions of neuromodulation and then Real Time Neurofeedback (RTZ) is added for 15 sessions or so in order to help the brain consolidate changes.
I am in ongoing, active consultation with Nicholas Dogris, Ph.D. QEEG-Diplomate, the inventor of the cutting edge Neurofield technology, See his website at
www.neurofieldneurotherapy.com
Humanitarian of the Year Award
Dr. Jay's work with the University of Missouri International Psychosocial Trauma Center included trips to Bosnia, Kosovo and Pakistan to train teachers to identify and work with traumatized children. He was honored to receive the Humanitarian of the Year Award from that organization in 2003.
---
Andrew Bindewald
MA, LPC, BCB, BCN
Licensed Professional Counselor
Board Certified in Biofeedback and Neurofeedback
I am dual board certified by BCIA in Neurofeedback (BCN) and Biofeedback (BCB), and I am a Licensed Professional Counselor (LPC) in Michigan, Texas, and Virginia. I did my graduate work in Virginia at Regent University, where I first trained as a neurotherapist nearly a decade ago. I continue to be humbled by how impactful Neurotherapy can be in transforming lives and moving people forward. When combined with psychotherapy, it is an even more powerful modality for change.
I enjoy working with children and adults who have neurodevelopmental disorders such as Attention Deficit (ADHD) and Autism Spectrum Disorders (ASD); Anxiety Disorders including Obsessive-Compulsive Disorder (OCD), Social Anxiety, Phobias, and Post Traumatic Stress Disorder (PTSD); developmental trauma, academic and work related problems, addictions, sleep problems, pain disorders, head/brain injury, age-related cognitive decline, pain disorders, migraines, and other problems. The good news is mental health is brain health. We can all benefit from optimizing our brains. Feel free to call or email me so we can work together to enhance your brain health and improve your quality of life.
Working in conjunction with the brain as it learns to self-regulate through neurotherapy, the mind is the focus of psychotherapy. As the brain learns to self-regulate, the mind learns to process and use cognitive coping in an incredible manner. Psychotherapy or "talk therapy" cannot be under-appreciated. My approach to psychotherapy is a collaborative effort between the client and therapist. The approach would be considered eclectic in that I use a cognitive-behavioral theory (CBT) base with various types of therapies and techniques to achieve the agreed upon goals of therapy.
--
---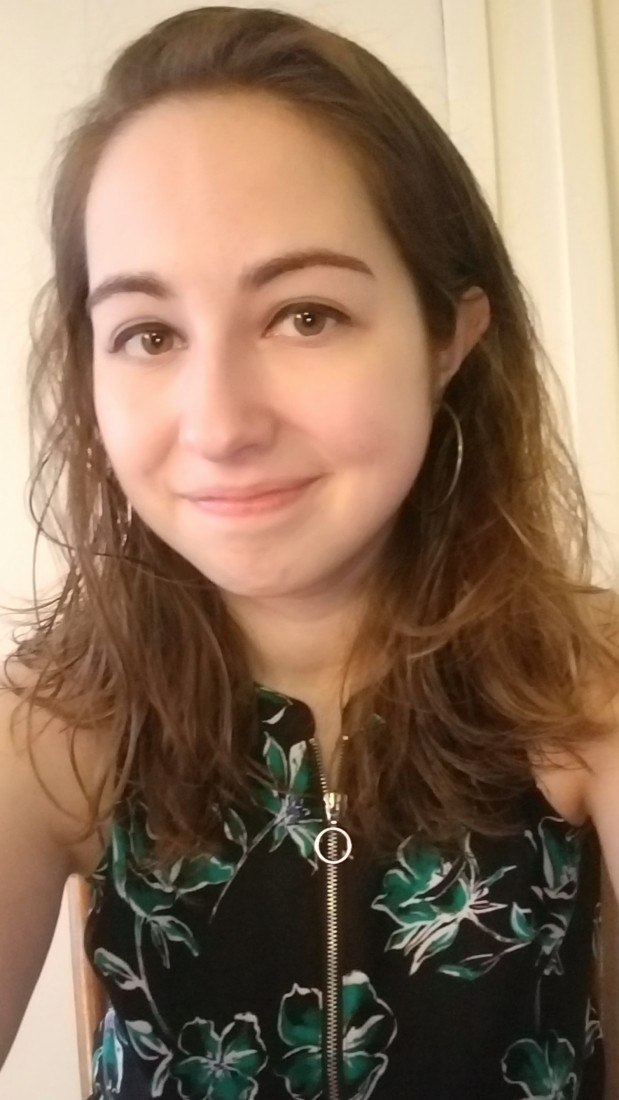 Stephanie Roffi is our Neurofeedback Technician who is currently working towards a Master's in Clinical Mental Health Counseling at Oakland University in Rochester, Michigan. She entered the program in the fall of 2019. Once completed, she will hold the title of Licensed Professional Counselor. Under the supervision of Dr. Barry Jay, Stephanie has the pleasure of working with CIP patient's on their Neurofeedback journey. She conducts the process of gathering Quantitative Electroencephalogram (QEEG) data, analyzing the data, developing/implementing Neuromodulation treatment plans and assessing patient reactions following the treatments. She hopes to officially become BCIA certified in Neurofeedback following the completion of her Master's program. Stephanie intends on specializing in, but is not limited to, demographics with PTSD, anxiety, depression, mood disorders, ASD and members of the LGBT community. Psychodynamic and Humanistic interventions are her go to modalities, however at her core, Stephanie believes that an Integrative approach is key. During her evenings, she teaches private music lessons and has the intention of integrating her love of music into her future clinical repertoire. Stephanie works well with all ages and ultimately strives to help individuals achieve the most authentic versions of themselves. Where there is peace, happiness follows.
---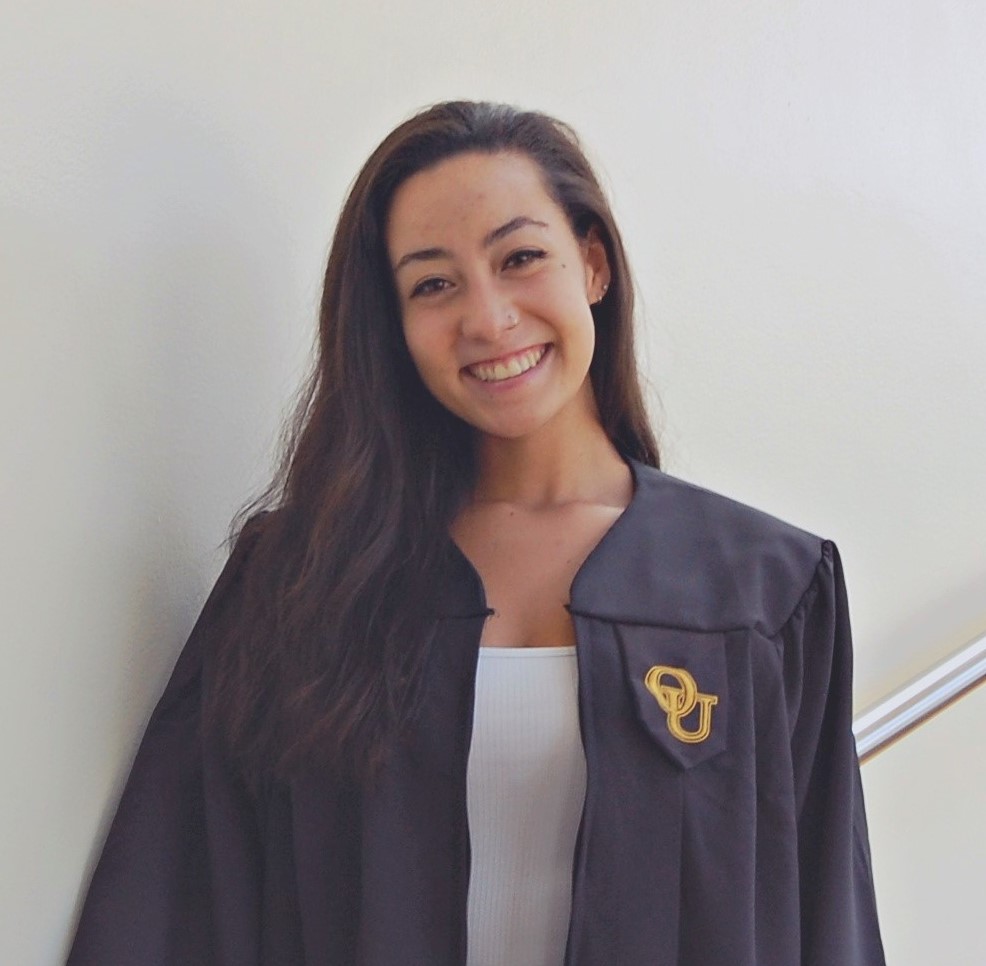 Darian Stevenson is our newest Neurofeedback Technician. She graduated from Oakland University with her bachelor's in psychology and minor in sociology. She will be attending the online cohort at Northwestern University in the fall of 2021 for her Masters in Mental Health Counseling. Darian is interested in the wellbeing of others' mental health and plans to have a concentration in child/adolescent's development. In the future, she hopes to become a helping hand with children and young adults that are seeking a help, as well as assisting those who are specifically dealing with anxiety, depression, eating disorders, as well as trauma/PTSD. She has experience in providing ABA therapy to children on the spectrum, helping them develop social skills, communication skills, motor dexterity, and more.
Under the supervision of Dr. Barry Jay and Stephanie Roffi, she is able to work with clients on their overall mental and physical help by assessing patient reactions, administering treatments, as well as providing a safe environment for every patient. On her journey of continuous learning, she has become to understand the importance of mental health and physical health. By working at Center for Integrative Psychology, she has been able to gain a deeper understanding for neurofeedback and neuromodulation as well as learning how to optimize the brain and improve ones wellbeing.