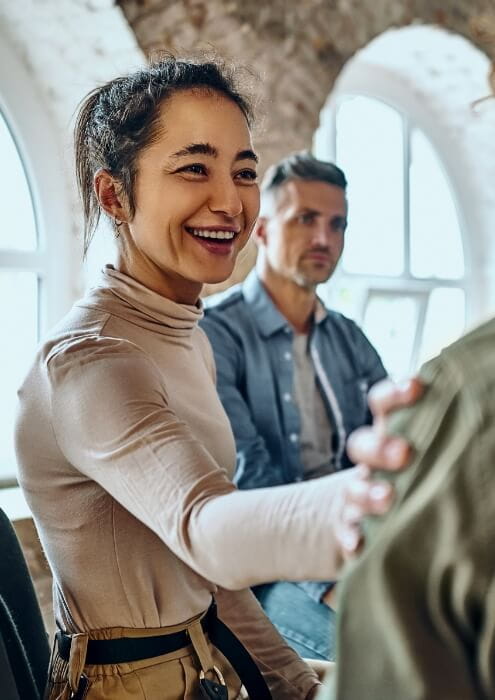 Mental Wellness Therapy

in West Bloomfield, MI

Our brain controls everything we do—from how we feel about ourselves to how we behave in our daily lives. Mental health problems are brain issues, and by supporting the brain we can help symptoms improve and help people function better in their worlds.

At the Center For Integrative Psychology, we provide neurotherapy and psychological therapy to help address mental health challenges. Our non-pharmacological, evidence-based mental health interventions can lead to life-changing improvements and further success in traditional therapeutic methods. Adults, teens, and children alike can receive specialized care designed for their developmental life state and personal needs.
Phone
(248) 626-8889