Therapy with Children and Teens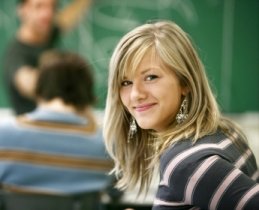 The Center for Integrative Psychology provides a safe, supportive environment for kids where they feel comfortable to reveal what is troubling them. Identifying the problem can occur through discussion with the child, interviewing the parents or observing family interaction, through play, psychological tests/checklists or other diagnostic techniques. Identifying the source of the problem leads to the development of the treatment plan that is formulated jointly with the child and the family. This therapeutic plan addresses what form of brain optimization is indicated by the situation, the type of therapy that has the greatest chance of quick change, as well as specific recommendations to the family about things they can do to support their child's emotional growth.
Initial Sessions:
Initial sessions are designed to help us get a quick understanding of the situation through meeting with the child alone and in combination with the parent(s), along with checklists, history forms and other assessment devices. We meet with children, teenagers and their families at least once during the first five sessions in order to get a sense of the child's family. There is an informing conference about the fifth session where we share our diagnostic materials and jointly develop a treatment plan.
Family therapy sometimes becomes the main intervention depending on the child's situation. Our center has specific techniques that we use to make it easier for children, teens and parents to discuss conflicts. Regular communication with the parents is an integral part of all therapy we do with children or teens, regardless of whether individual or family therapy is the main intervention.
Active Involved Therapist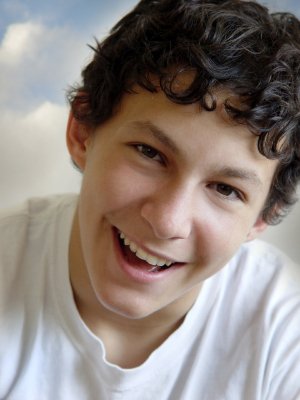 Teenagers are not often initially enthusiastic about seeing a therapist. We find that most teens who come to our office find that a therapy session with us can be an interesting, rewarding and fun. We teach them about the importance of paying attention to their own thinking, and how to challenge one's own thoughts in order to get out of dysfunctional patterns. We give them lessons about the brain and applied neuroscience in the form of stories from other people's lives. This makes it easy for them to relate and use the lessons to change their own lives.
At the Center for Integrative Psychology we are involved therapists who combine support with a gentle challenge to children, teens and their parent's to be the best possible versions of themselves. We seamlessly integrate a number of different therapeutic techniques to facilitate this process of change.