Therapy with Adults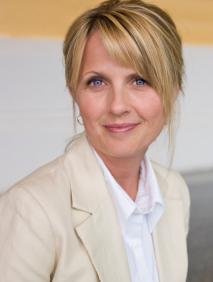 Everyone has issues in their life that keep them from feeling happier. These can take the form of troubled relationships, problems with children, stress from the workplace, financial pressures, or dysfunctional patterns within ourselves that we feel helpless to change.
The Center for Integrative Psychology will help you look at how these obstacles came into existence. We will support you in examining your thoughts and belief systems about these problems. We can teach you about how being aware of what we think influences how we feel and how we behave. Our center will challenge you to change belief systems and respond to these obstacles in a new and different way. We can decide together whether you would benefit from any of the brain optimization techniques.
People come to the Center for a variety of reasons:
Troubled Relationships
Anxiety and Panic Attacks
Depression
ADD
Impulse Control Problems
Worry and Stress
Personal Growth
Performance Optimization
Some of my past clients have experienced:
Improved relationships
Freedom from anxiety and panic
Relief from depression
Better attention, focus, and impulse control
Decreased stress
Appreciation of themselves
More happiness and fulfillment
Change is an exciting process. We enjoy the process of watching people transform over the course of our time together.